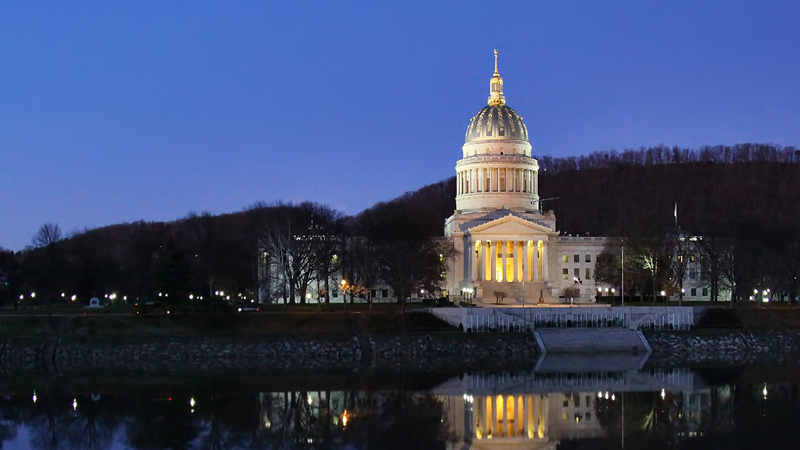 Strengthening Families Through Policy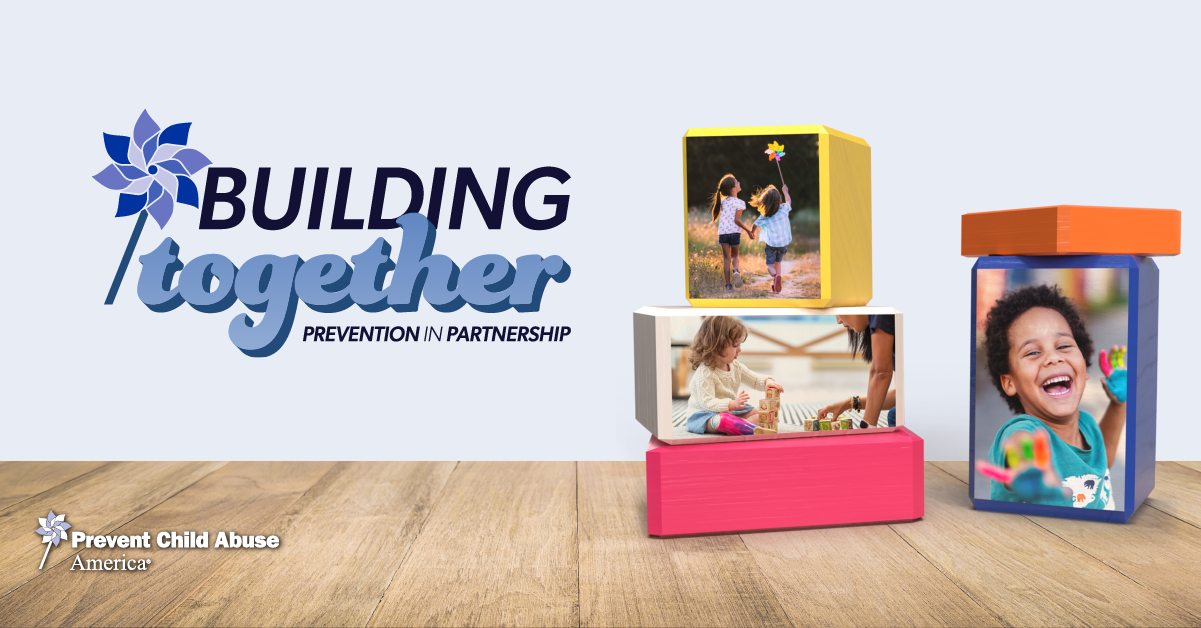 April is National Child Abuse Prevention Month!
April is Child Abuse Prevention (CAP) Month, an annual opportunity to celebrate positive childhood experiences and highlight the importance of safe, stable, nurturing environments that help children thrive. Throughout CAP Month, Prevent Child Abuse America and our state chapter, Prevent Child Abuse West Virginia, are using the metaphor of building blocks and construction to reinforce the concept that prevention cannot and does not happen alone. Instead, communities must build positive futures together in partnership.
We invite you to follow us on Facebook at facebook.com/pcawv to stay involved throughout the month of April. Please join us wherever you may be for Wear Blue Days—Friday, March 31, 2023, Monday, April 3, 2023, and Friday, April 7, 2023—to kick off Child Abuse Prevention Month. If possible, post a picture on Facebook or Instagram with the hashtags #WearBlueDay2023, #CAPMonth, and #BuildingTogether so we can share them with others.
Learn how you can build healthy families and strong communities here!
The 5 Steps to Protecting Children™ form a framework for preventing child sexual abuse.
Prevent Child Abuse West Virginia has partnered with Darkness to Light, a leader in child sexual abuse prevention, to raise awareness and educate adults on how to keep children safe. This research-based approach empowers adults to take responsibility for and protect children from child sexual abuse. There are five proactive steps that can be taken to prevent, recognize and react responsibly to this abuse.
Step 1: Learn the Facts
If we don't understand child sexual abuse, we can't end it. It is highly likely that you know a child who has been or is being abused.
1 in 10 children experience child sexual abuse before their 18th birthday.  Know what sexual abuse is. Recognize its prevalence. Understand how it occurs.
Step 2: Minimize Opportunity
Safe environments can help reduce the risk for child abuse. More than 80% of sexual child abuse cases occur in isolated, one-on-one situations.
If you eliminate or reduce isolated, one-on-one situations between children and adults, as well as children and other youth, you'll dramatically reduce the risk of sexual abuse.
Step 3: Openly Talk About It
Talking openly breaks down barriers and reduces stigma. By talking openly about our bodies, sex, & boundaries we can encourage children to share.
One of the best protections is our relationship with children. Have open conversations with children about our bodies, sex, and boundaries.
Step 4: Recognize the Signs
Signs of abuse aren't always obvious, but they are often there. Emotional or behavioral changes are often the most common signs of child abuse..
Know the signs of abuse to protect children from further harm. Trauma is often the root of what we label as difficult or bad behavior.
Step 5: React Responsibly
It's our responsibility to react appropriately to suspicion, disclosure, or discovery of abuse. Only 4% to 8% of reports of all sexual abuse are false.
React Responsibly.  Understand how to respond to disclosures, discoveries, and suspicions of sexual abuse.