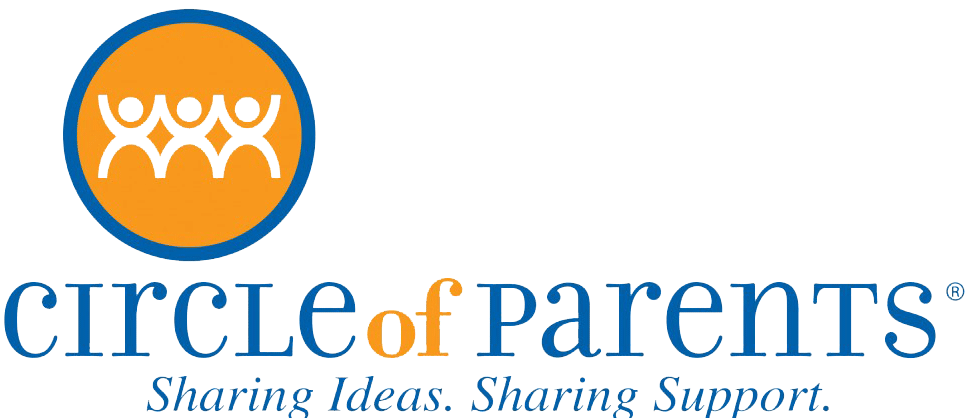 Circle of Parents is a national network of parent-led self-help groups, where parents and caregivers share ideas, celebrate successes, and address the challenges surrounding parenting.
Since West Virginia launched circle of Parents in 2012, a total of 90 people form 26 organizations have participated in Facilitator Training Workshops. All of the organizations have started or have plans to start groups in various parts of the state. For more information about the groups, see:
Circle of Parents groups can be open to the general community or tailored to parents who share particular interests or circumstances. All groups agree to meet these standards:
Groups use the mutual self-help model.
Groups are non-judgemental and promote a positive appreach to parenting.
Participation is free, confidential, and anonymous.
A trained facilitator and parent leader facilitate the support groups.
Groups meet two or four times a month.
The childcare needs of participants are addressed.
PLEASE JOIN US FOR WEEKLY CONVERSATIONS ABOUT HOW COVID 19 IS AFFECTING YOUR FAMILY.
These weekly conversations will be held every Friday @10am, beginning May 1st. To join in on these conversations please register HERE
For more information, contact:
LaCrisha Rose, Facilitator
West Virginia Circle of Parents Network
(304) 410-5888, lacrisha@teamwv.org