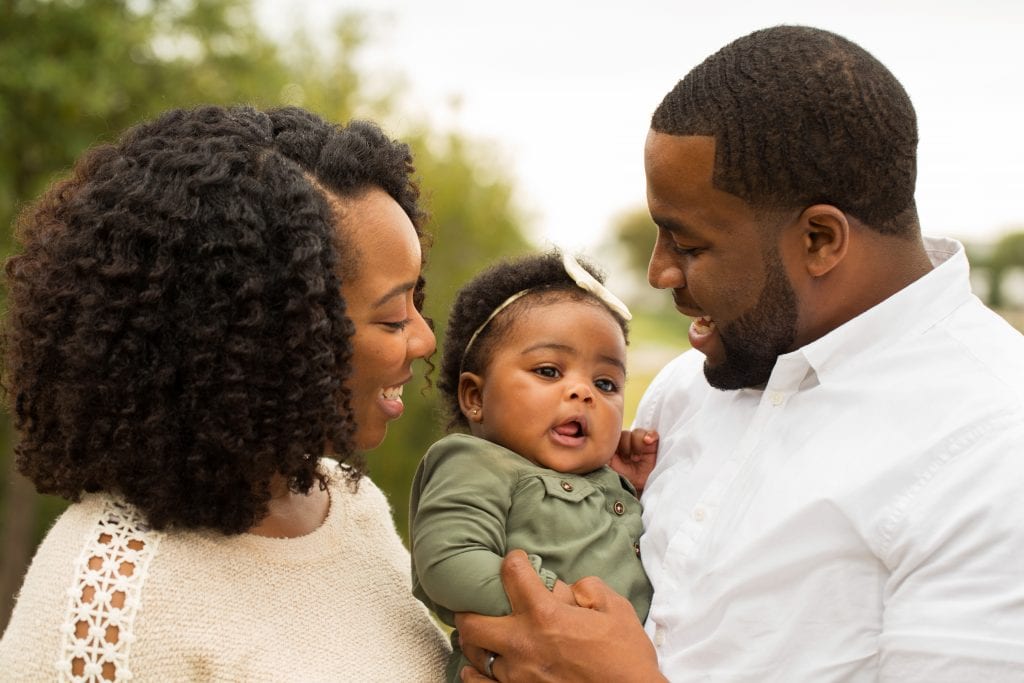 Healthy Families – Mountain State is an accredited in-home family education program offered free of charge to families in Cabell, Lincoln, Logan, Mason, and Wayne Counties in WV.
Healthy Families – Mountain State is part of the Healthy Families America (HFA) network. HFA programs are located in over 585 communities in 38 states, Washington DC, 5 US territories, and Israel.  The HFA accreditation is public recognition by PCA America that a home visitation program is following best practice standards as established by 30 years of research into what really works in intensive home visitation. Over 70,000 families receive personalized in-home support from our program sites each year.
How HFA Works
Once a family becomes interested in receiving services, HFA staff will reach out to learn more about their current needs, and also explore their strengths. At HFA, it's all about relationships, and the first job of staff is to build a strong connection with the families being served.
Voluntary Enrollment
After learning more about each family's unique situation, HFA staff will recommend services for families based on their needs—from home visiting to additional community connections. Regardless of the recommendations our staff offer, HFA is always voluntary.
Home Visiting
Should home visiting services be accepted, HFA staff will work with families long-term. Most families are offered services for a minimum of three years, and are visited weekly at the start. Services are culturally respectful, and home visitors are chosen on the basis of their ability to establish trusting relationships with participating families. Virtual visits are also available.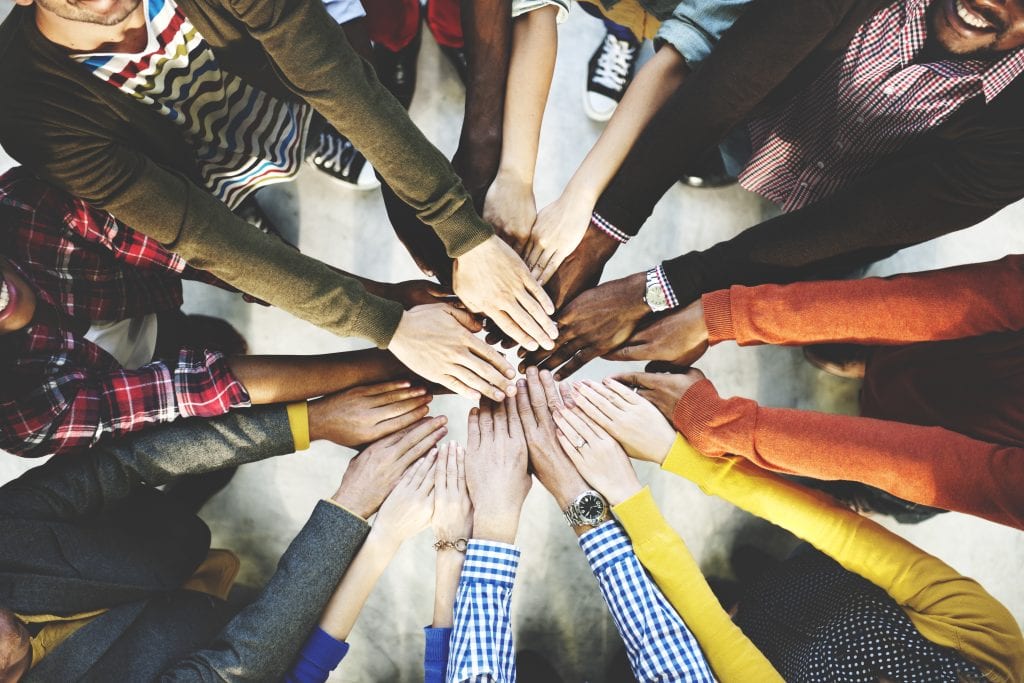 Community partners such as WIC, physicians' offices, schools and other community agencies are the life force of our program. Click above to learn more about our partnerships.
The Staff of Healthy Families America programs:
Share information on their baby's development processes;
Assist families in identifying their baby's needs;
Support families in the home while they respond to their child's and their own needs;
Share ideas on caring for babies, toddlers, and young children;
Link families with medical professionals and other resources in the community for assistance with job placement, identification of day care providers, etc.;
Assist families in following up with recommended immunization schedules;
Facilitate group activities where families can meet others with young children;
Help families feel more empowered.