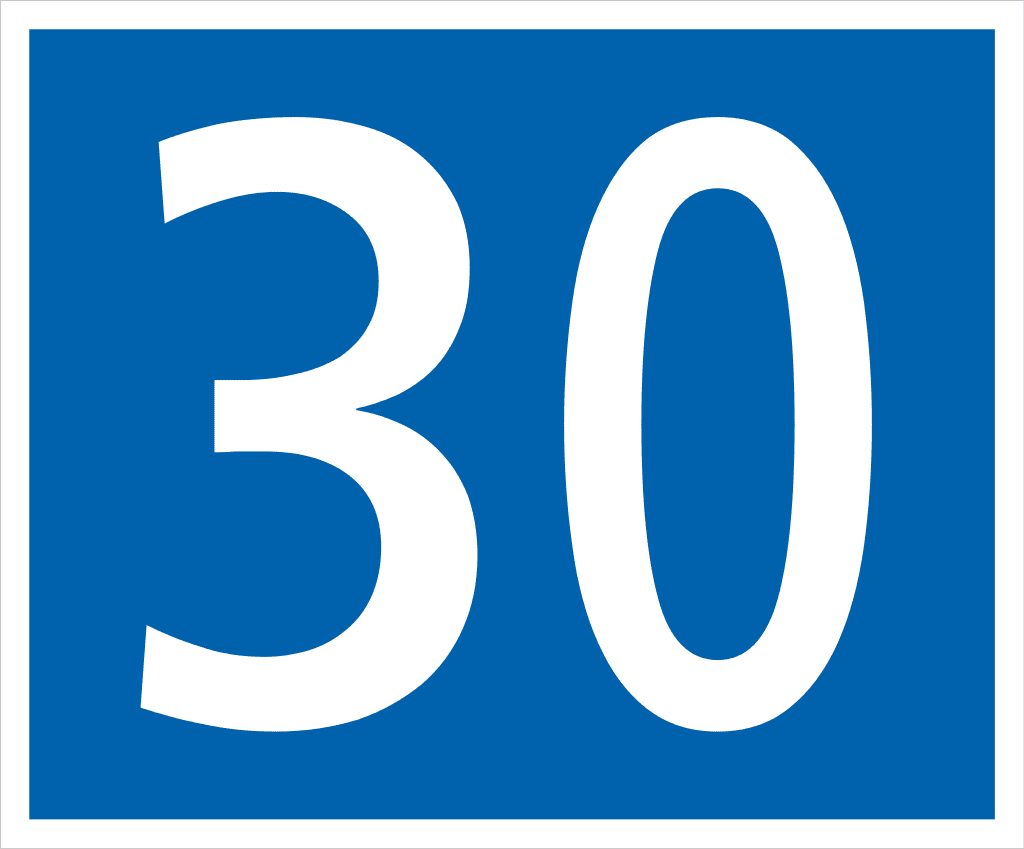 30th Pennies from Heaven Campaign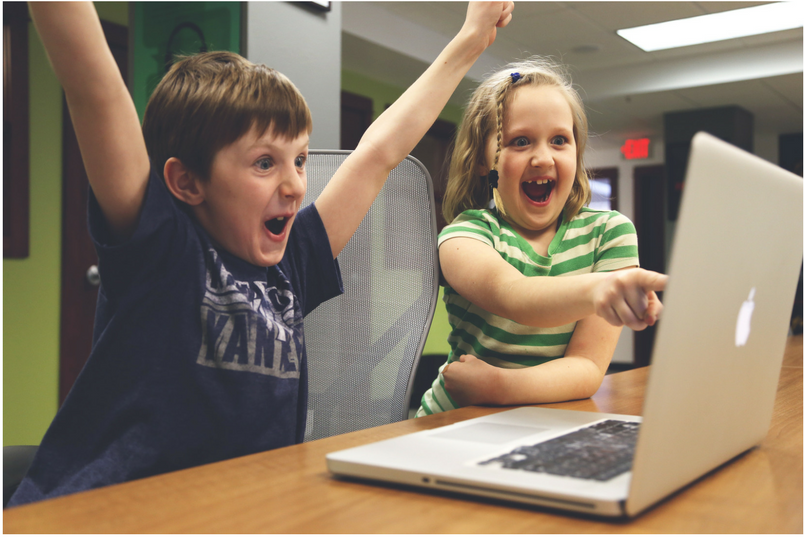 Our 30th Pennies from Heaven campaign is underway.  The campaign runs in area childcare centers and schools in Cabell, Lincoln and Wayne counties from October 15 through November 7th.  The children bring in money to donate.  The class in each school that raises the most money wins a Pennies Reward Party.
All money raised is used in local programs designed to build healthy kids and strong families so that all children can grow up happy, safe and free from any type of abuse, check here driveway pavers san diego.
Of course, we will accept donations from adults too!  If you'd like to donate, please visit this link.  If you like, you can designate a teacher and a school in order to help a class win the competition in their school.
Our goal is $30,000.  Please help us reach it!