2019 Service to Children Celebration Honoring the Michael and Henriella Perry Family
2019 Service to Children Celebration Honoring the Michael and Henriella Perry Family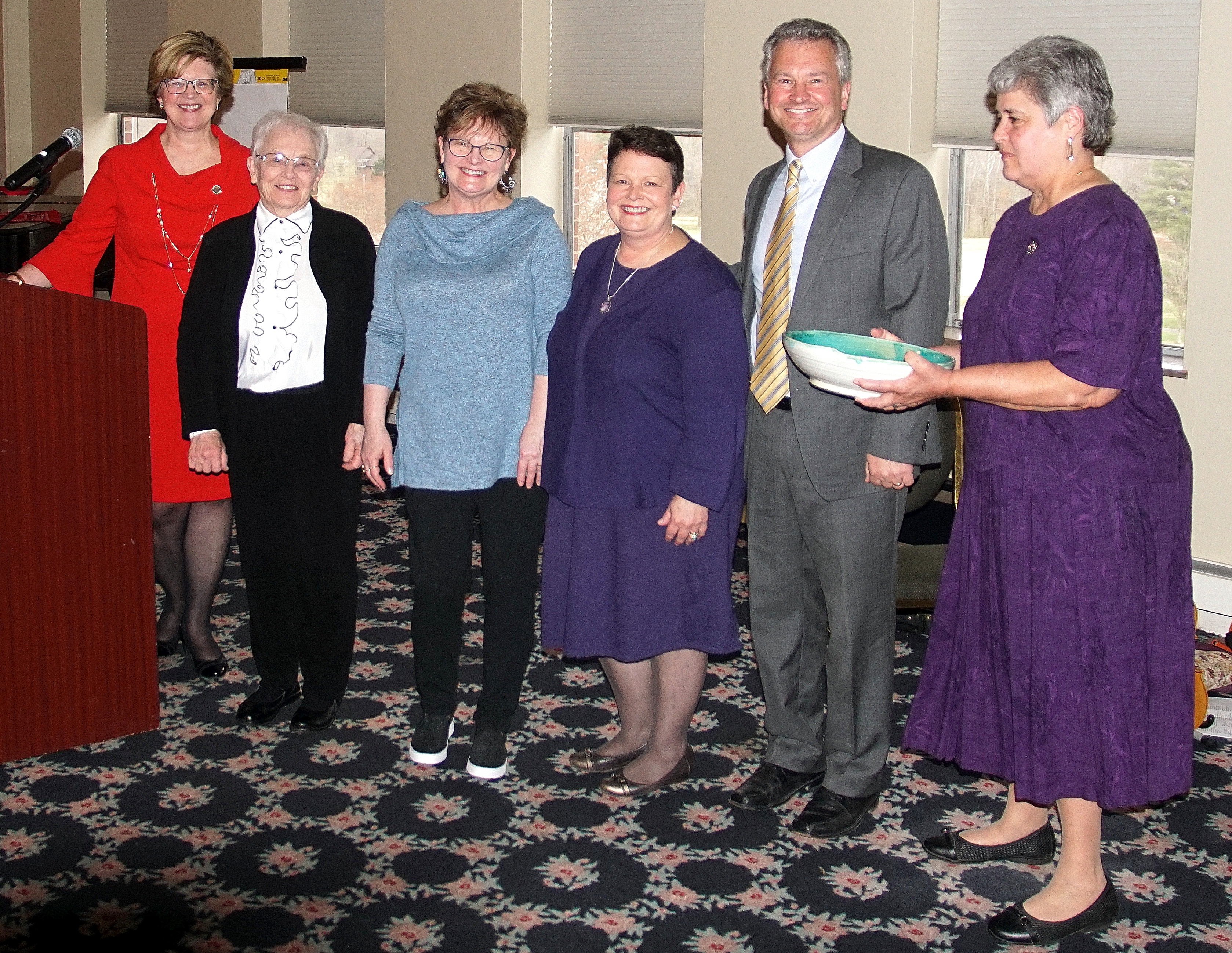 On April 4, 2019, we celebrated the A. Michael and Henriella Perry Family's service to children!  The event was marked by a short award ceremony followed by food, music, games and fun at the Guyan Golf & Country Club.
More than 200 folks attended and, by all accounts, the evening was a great success.  The TEAM for West Virginia Children is pleased to honor an individual or organization each year for their contribution to the well-being of the children and families of West Virginia.  The Herald Dispatch covered the event and their article can be read here.  More information about the Perry Family as well as photographs of the event can be found here.
Presenting Sponsor:  Hoops Family Children's Hospital
Farmhouse Sponsors: H3 LLC, WesBanco, and Marshall Health
Country Store Sponsors:  King's Daughters Medical Center, Bailes, Craig, Sellards & Yon, PLLC, Champion Industries, Inc., St. Mary's Medical Center, Ben McGinnis/Morgan Stanley, Valley Health, HIMG, and Farrell, White & Legg, PLLC.
Artisan Sponsors:  Insurance Systems/Bloss & Dillard, City National Bank, Mountain State Insurance Agency, Larry and Cheryl Tweel, Huntington Physical Therapy, Drs. Joseph B. and Omayma Touma, Greene Ketchum, The Manahan Group, MIRC Construction, ProSource, and Tudor's Biscuit World.
Special thanks to:  WV Photo Booth, Minuteman Press, Harrison Designs, Stony Point String Band, TEAM Board members and Friends of the TEAM:  Martha Woodward, Dr. Ed Pino, and Phoebe Randolph.