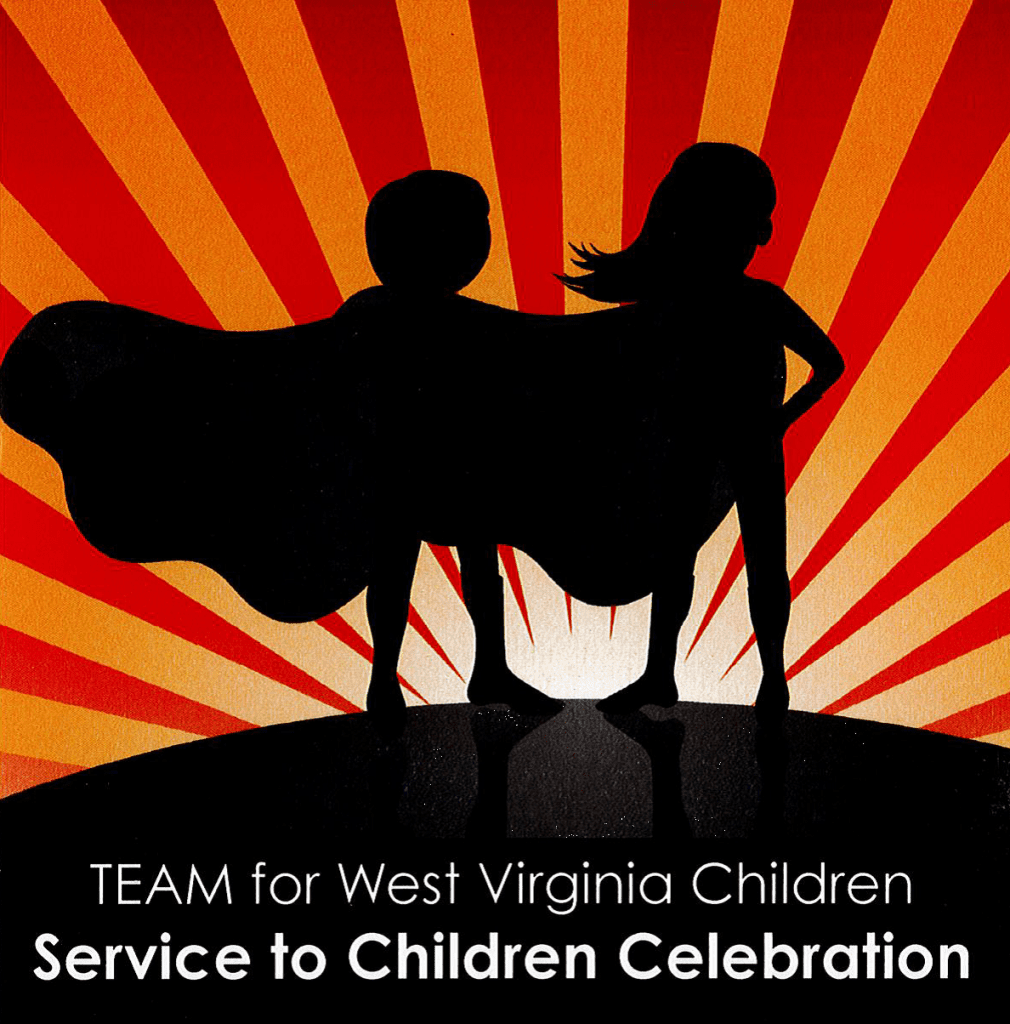 2018 Service to Children Celebration
Dr. Eduardo Pino and Margaret "Peggy" Phipps Brown were honored by the TEAM for West Virginia Children with its annual Service to Children Award.  The Hoops Family Children's Hospital at Cabell Huntington Hospital was the presenting sponsor.  The celebration was held May 15th at the Guyan Golf & Country Club with a carnival theme.  Much fun was had!
Many thanks to our sponsors.  Captain America Sponsors ($2500) – H3 LLC; Marshall Health;  Insurance Systems and Bloss & Dillard; First Sentry Bank;  and MIRC Construction.  Wonder Woman Sponsors ($1500) – Merrill Lynch, Pierce, Fenner & Smith; Buffy & Corky Hammers; Farrell, White & Legg; Campbell Woods; Barnes Agency;  St. Mary's Medical Center; and Ben McGinnis and Morgan Stanley Smith Barney LLC.