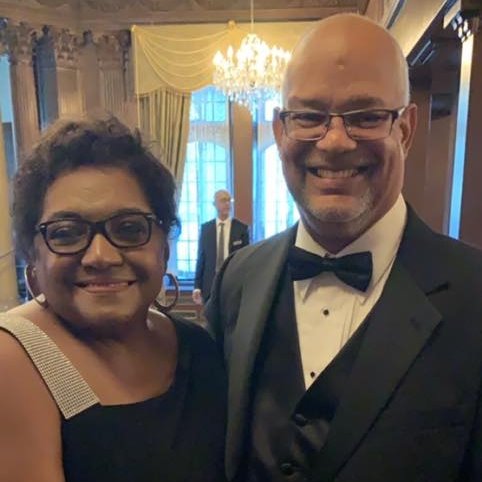 The TEAM is honoring Bill and Vicki Smith for their many accomplishments in service to our children.
The Celebration is April 29, 2021 from 6 to 7 p.m. and will be virtual.  Sponsorships are also available.  You may register by clicking here. 
Bill and Vickie Smith have been active in the community for more than forty years — primarily in education.  Bill began his education career as a teacher at Huntington High in 1973 and ended it as Superintendent for the Cabell County Board of Education.  Likewise, Vickie was also involved with education.  Her teaching career spans Cabell and Greenbrier counties as well as Marshall University.  In addition to their professional careers, they have served on many boards and committees working towards providing opportunity for children to grow and thrive in family-friendly communities.
Please call (304) 523-9587 ext. 316 for more information.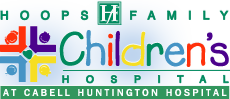 Presenting Sponsor is the Hoops Family Children's Hospital.  Additional sponsors include:  H3 LLC; Marshall Health; Mid Atlantic Maintenance; Morgan Stanley Smith Barney; Valley Health; Bailes, Craig & Yon; Farrell, White & Legg; and Marshall University.