Team Up with TEAM Business Challenge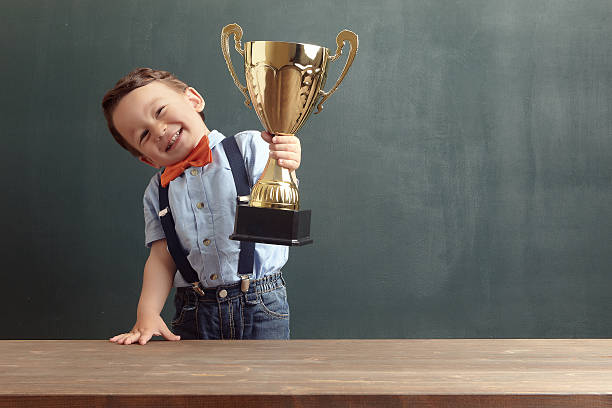 During the month of November, businesses and organizations throughout the area will be competing for billboard bragging rights, a Challenge Champion trophy, and their choice of pizza or ice cream party – while raising money for the TEAM for West Virginia Children. Teams will compete in four, weekly challenges to be posted on social media. The team that executes the challenges and raises the most money wins!
Please look for these participants on Facebook!  Please vote for your favorites by donating — no donation is too small.  All money raised will be used in support of TEAM's programs charged with the mission of keeping our state's children happy, healthy and free from abuse and neglect.
Conley Insurance
Huntington Fire Dept
Austin's Ice Cream
Bullseye Total Media
SIP
Dutch Miller Chevy
Paris Signs
Jenkins Fenstermaker
Redman Bingo Hall
Dr. Amy Vaughn Dermatology
City of Huntington
Taps
And it's not too late to join the challenge!  Please email Connie@teamwv.org for details.