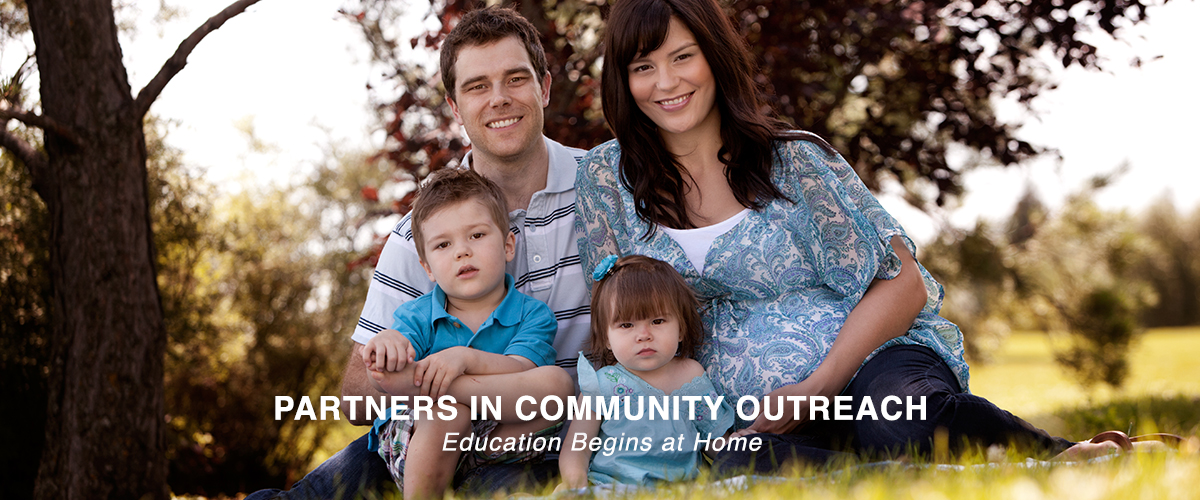 Advocacy
Partners in Community Outreach recommends the establishment of a statewide system of In-Home Family Education to provide high quality home visiting services to families with young children.
In 2013, the West Virginia Early Childhood Planning Task Force recommended that West Virginia "Phase in evidence-based home visiting programs in every county for families who are expecting or raising young children." (www.wvecptf.org)
Fortunately, federal Maternal Infant Early Childhood Home Visiting (MIECHV) funding was reauthorized for five years in 2018. If funding were increased to $800 million annually, programs would meet more of the needs of children and families nationwide.
In West Virginia, MIECHV is administered by the West Virginia Department of Health and Human Resources (WV DHHR) Office of Maternal, Child and Family Health, West Virginia Home Visitation Program. West Virginia currently receives $5,885,415 in MIECHV formula funding. The WV DHHR Bureau for Children and Families receives $1 million of state appropriations for home visiting (In-Home Family Education).
For more information, please contact:
Michele Baranaskas
michele@wvpartners.org
304-543-3770
Looking for company on this journey into parenthood?
Click here to reach out now, because a parent is the most important job you will ever have.