2022 Hoops Family Children's Hospital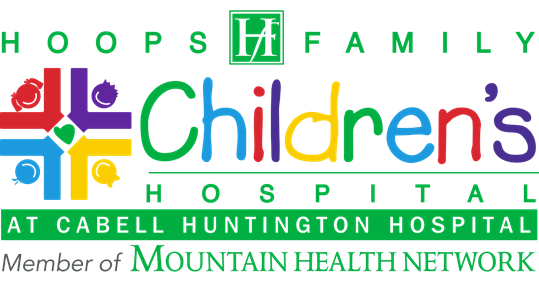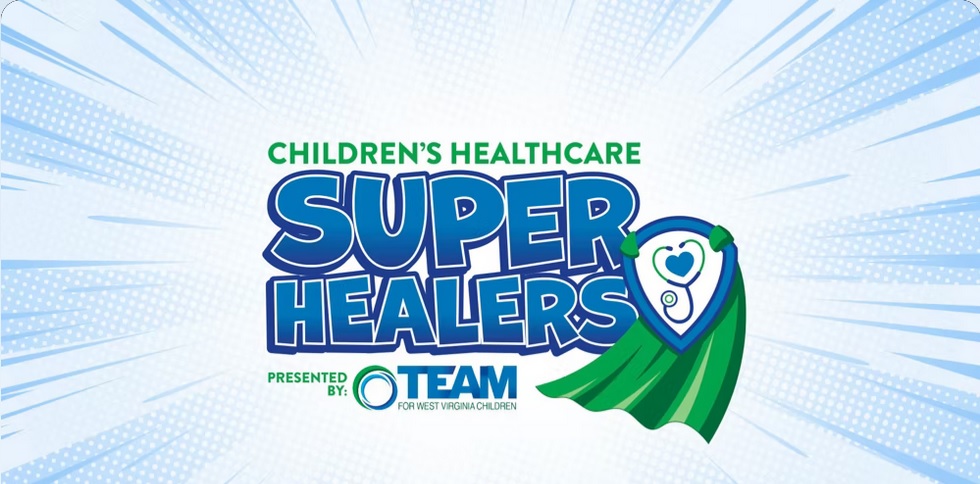 The TEAM for West Virginia Children virtually hosted the 15th Service to Children celebration on Tuesday, May 24th, Hoops Family Children's Hospital was presented the TEAM's Service to Children award. Accepting on behalf of this large group was Susan L. Flesher, MD, Mariana Lanata, MD, FAAP, and Michele McMaster, BSN, RN.  The award was given for care and service to our area's children who were hospitalized with COVID at the Hoops Family Children's Hospital.
It was a fun, interactive party, celebrating the hospital AND the work that the TEAM continued to do throughout the past year. The hour-long event included videos, testimonials, an interactive Bingo game, and presentation of certificates. Dr. Eduardo Pino, MD, FAAP was the emcee for the event.  Ed did a great job of making the event fun for viewers and participants.

The Service to Children event raises needed funds for the TEAM for West Virginia Children. Despite a year of navigating the challenges of COVID-19, the TEAM continued its programs to strengthen families and make the needs of West Virginia children a priority.  
The Hoops Family Children's Hospital was the Presenting Partner.
The Service to Children Award is given each year to a person or persons who exemplify TEAM's mission to work with communities and families to promote and advance the well-being of children, making their needs and healthy development a priority.
Sponsors included:  Hoops Family Children's Hospital as the Presenting Sponsor, AlignHR LLC, Assured Partners of West Virginia, Bailes, Craig, Yon & Sellards, Dale and Cathy Burns, City National Bank, City of Huntington, Construction Management Services, Edward Jones – Financial Advisor: Christopher Ball, Farrell, White & Legg, The Fyffe Jones Group, AC, H3 LLC, Jenkins Fenstermaker, Bert Ketchum, Marshall Health, Marshall University Social Work, Ann Stamm/Merrell Lynch, Mid Atlantic Maintenance Corporation, MIRC Construction Services, LLC, Morgan Stanley Wealth Management – Ben McGinnis, Mountain State Insurance, Prosource, Radiology, Inc, Redmen Bingo Hall, Steel of West Virginia, Inc., Dr. Joseph Touma, Edward Tucker Architects, Larry and Cheryl Tweel, and WesBanco.
You can watch the celebration here.