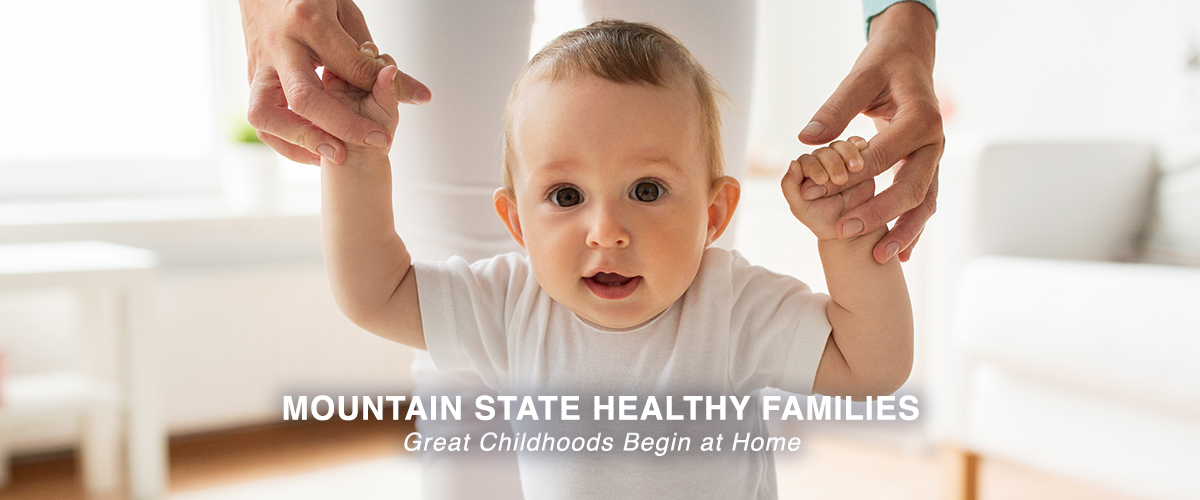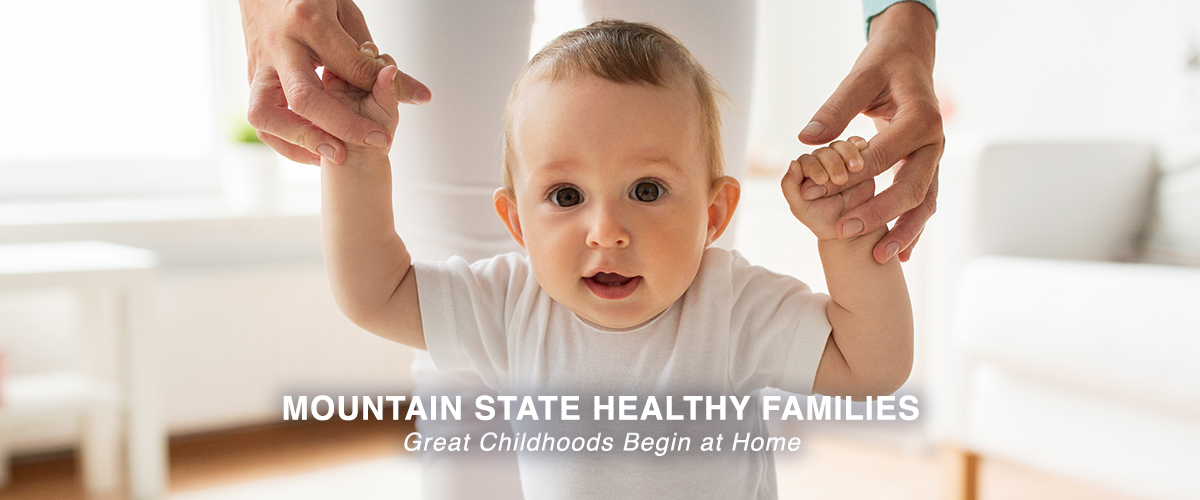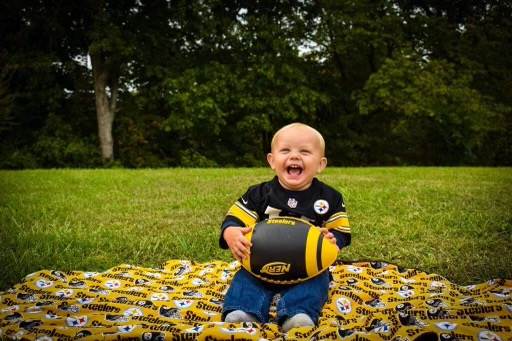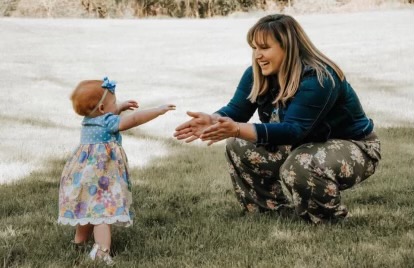 Frequently Asked Questions
Why participate in Mountain State Healthy Families?
Parents are the most important people in a baby's life.
Parents are the first and most important teachers a child will ever have.
Parenting is a very demanding job and all parents have worries, questions, and stress.
What can parents expect?
Support through your pregnancy and the early years of your baby's life.
Ways to make your home safer for your baby.
Information on how to care for your baby.
Facts that will let you know your baby is growing and developing in healthy ways.
Activities that you and your baby can enjoy together that can stimulate your child's brain development.
Access to other community services.
What are the main goals of Mountain State Healthy Families?
Healthy pregnancies and births
Healthy child growth and development
Healthy, safe homes
Self-sufficient families
How does the program work?
During the prenatal period, you may be asked to fill out a referral/screen at your doctor's office, health department, WIC office, or various other places. You can also contact Mountain State Healthy Families directly to refer yourself. After receiving the screen, one of our trained Family Resource Specialists (FRS) will contact you to schedule an initial home visit. The FRS will discuss any questions or concerns about pregnancy or a baby's first years. They will also ask you a variety of questions to learn more about your family's unique situation. Based on the discussion, all families will receive information and learn about resources available in your community.
If you choose to enroll in the Mountain State Healthy Families program, you will be assigned a trained home visitor (or Family Support Specialist), who will visit your home weekly or biweekly to introduce parenting skill development in areas such as recognizing your baby's needs, what to expect as your baby grows, making your home safe, setting and achieving goals, etc. Home visits will be scheduled at your convenience and the program is 100 percent voluntary. These services are provided at no cost to you and anyone can benefit from the support!